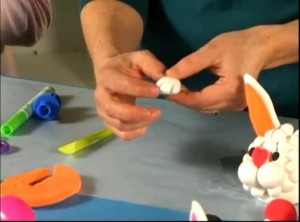 Here is a fun easter craft idea for kids.  You can create model magic bunnies just in time for spring.  Using the Crayola presto magic tool you can make lots of fun creatures in lots of different colors. This video from Crayola Creative Workshop shows you step by step how to create your own Presto Dot Bunny.
This craft is great for kids ages 6 and up.
Here are some things you will need to complete this Easter craft.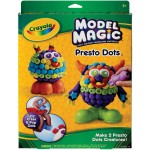 Crayola Model Magic Presto Dots Dual Kit Creatures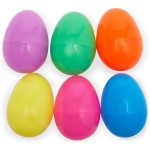 Plastic Jumbo Bright Easter Eggs (6) Party Supplies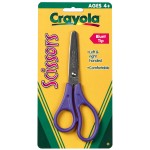 Crayola Blunt Tip Scissors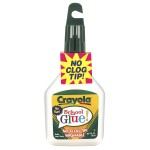 Crayola 4oz No Run School Glue


Not registered with eBay?
Click to sign up
Didn't find what you were looking for?
Product search
Related posts: